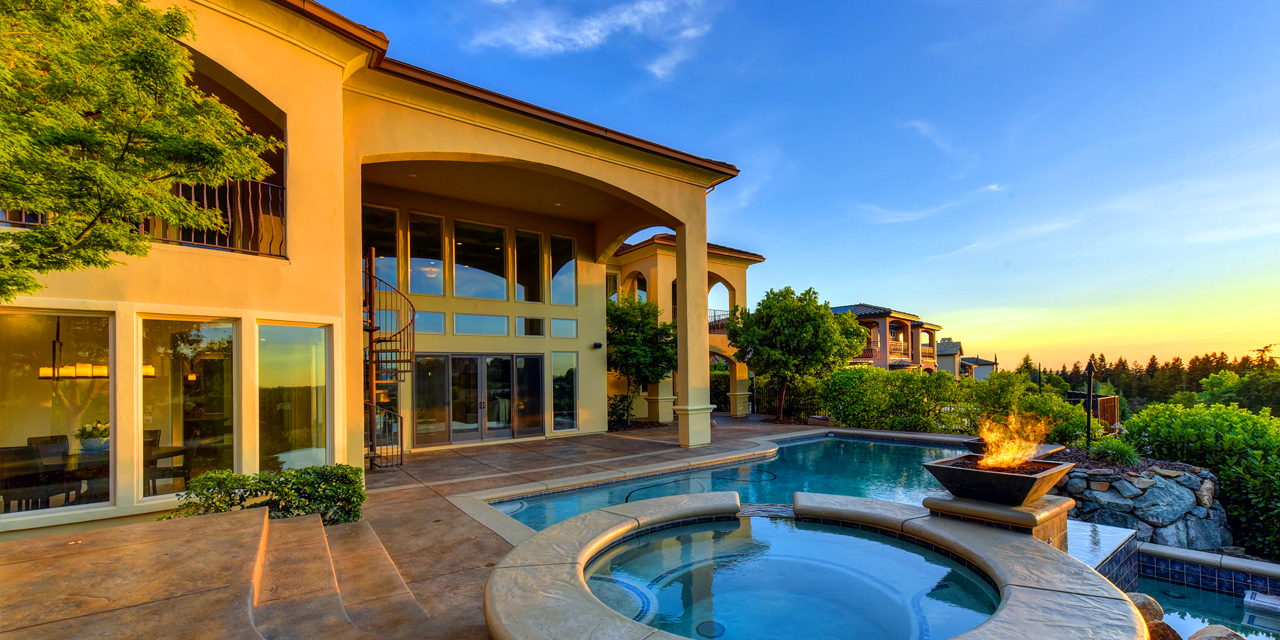 BROWSE OUR OFFERINGS
FIND A PROPERTY
Why Use MV Property Services
By choosing MV Property Services (MVPS), you are guaranteed specialised service from a team of knowledgeable professionals, who are wholeheartedly committed in providing the highest level of service. We strive to serve our clients in the best way possible, by providing personalised attention while making the interaction easy and enjoyable so that a relationship can be maintained. Our aim is to always be that full-service real estate brokerage, with in-dept market knowledge, while making our team flexible and marketable to adjust to changes in the industry.
MV Property Services is determined to continue making the real estate profession a model one, by always acting in accordance to local and legislative laws and practicing ethical conduct, moral standards and behaviours.We stand absolute to MVPS's vision, which is our ultimate commitment to "Changing lives through Real Estate".
We are a full-service company, servicing the entire Jamaica and are open to regional and international clients for both residential and commercial properties. MVPS has continually improved service offerings, by travelling throughout the "nook and cranny" of Jamaica, thus making connections in the communities, of all socio-economic backgrounds.
Advertising
MVPS is dedicated to ensuring that client's properties are always managed with consistency and efficiency, while both protecting us and our client's investment. No doubt, various advertisement methods are utilized with the latest technologies to ensure that listed properties get maximum exposure, while generating new leads. Now, with the rise in COVID-19 cases globally, and the increased practice of social distancing to curb its spread, real estate agents including our very own agents, are relying on technology more than ever to communicate with clients and show properties. Thus, MVPS has increased its usage of innovative tools using virtual reality and 3D modelling, allowing its clients to view properties without ever stepping foot in them, allowing us to deliver an experience that's incomparable, or in-cases better than a physical tour.
MVPS continues to use creative measures, such as professional video ads on our social media channels. We continually strive to appeal to all socio-economic background, those who are tech savvy and those who are not as intimate with the ever-changing capabilities of the internet. This commitment is evident in the various advertising techniques used, which includes print and electronic media. Satisfied clients who have experienced high level of professionalism and ethical conduct from MVPS, also enhances our advertising efforts, as they share this experience via "word of mouth" with others, which is more credible and valuable than we speaking about ourselves.
Competitive Advantage
MVPS's competitive advantage is linked to our core values, some of which are Integrity, Honesty, Professionalism, Innovativeness and Customer Service Excellence. We are a company that is among the few who is committed to develop and foster relationships that makes a positive difference, using a high-performing team that combines quality and expertise for delivering optimum solutions to our clients. We are a team of enthusiastic agents who distinguish ourselves from the competition, by continually striving to exceed client's expectation, while creating and maintaining lasting relationships. Our enthusiasm stems from years of service in the real estate industry, which has afforded us a wealth of experience, attention to details, with a passion for learning and development. When you want excellent customer service, look for the MVPS logo. You can always depend on us.
We are a model company that is concrete in our actions and beliefs of ethical conduct and behaviours of honesty, respect, fairness and integrity, which is our promise to the profession, team members, clients, colleagues, and other stakeholders.