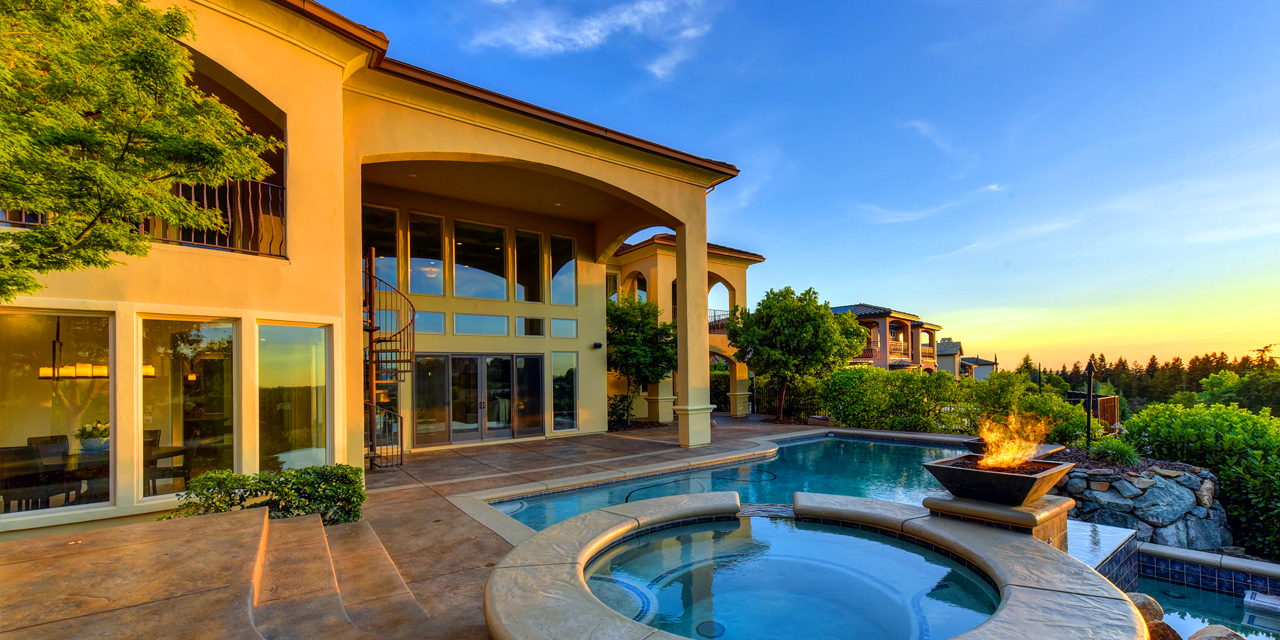 BROWSE OUR OFFERINGS
FIND A PROPERTY
History
MV Property Services Limited (MVPS) was founded by Racquel Vickers-Mullings. Being previously employed to Galbraith Realty and Investment for approximately six (6) years, Mrs. Vickers-Mullings have garnered the relevant knowledge, leadership skills, experience and business acumen needed to excel in the real estate industry. Having conceptualized owning her own real estate company, she decided it was now time to venture on her own to form MV Property Services, a company that will optimally managed to align with its vision, by partnering with stakeholders to change lives through real estate.
MVPS provides services in sales, lease and rentals of residential and commercial properties. We boast membership locally and internationally, such as the Realtors Association of Jamaica (RAJ) and the Association of Realtors in the United States (NAR), where we adhere to strict code of ethics.
We have maintained strong relationships with our clients, whether it be tenants, landlords or clients in terms of referrals over the years. We recognize and value the trust our clients place in us, and we strive every day to exceed their expectations. With excellent customer service and a commitment to work hard, listen and follow through, we maintained those relationships even after the deal has been closed. We are dedicated in striving to find the right property for our clients.
Racquel who is the Managing Director holds a BSc in Business Administration from the University College of the Caribbean, Associate Degree in Media and Communications, Certificates in Dealers training and a myriad of educational accomplishments such as: health, environment, management, government and the list goes on.
Mission
MV Property Services seeks to become the best Real Estate company in Jamaica through:
Providing our clients and prospects with exemplary level of service.
Highest level of clients satisfaction through the buying/selling processes.
To establish long lasting relationships with our clients.
Vision
"Changing lives through Real Estate".
Core Values
These Core Values are MPVS's guiding principles that dictates our behaviors in the way we perform our work and conduct ourselves.
Integrity
We embrace the highest standards of ethical behavior and transparency in every aspect of our business and client interactions, to yield a company that is trusted by its clients and stakeholders.
Honesty
We insist on truthfulness with each other, with our clients, with our vendors and in our business records. We expect and value openness.
Respect for People
We value our people, encourage their development and reward their performance.
Innovation
MVPS thrives on creativity and ingenuity. In today's fast paced-technological climate, innovative ideas, concepts, and processes are essential to the continued success and growth of a company to excel in the real estate industry.
Professionalism
We anticipate from our team a collection of traits that unitedly make an exceptional employee, and in turn, MPVS a successful company.
Unquestionable Ethics
MPVS strives to continually keep our promises and ethical behaviors of honesty, respect, fairness and integrity drives our actions and our standards.
Commitment:
MVPS develops and fosters relationships that make a positive difference in our clients' lives
Team Works
Our culture of teamwork allows us to combine the quality and expertise of our professional staff to deliver optimum solutions to our clients.
Social Responsibility
We are good citizens in the communities in which we live and work, while wholeheartedly respecting the laws of Jamaica and stipulated regulations in the real estate industry. MPVS is committed to transparency and good governance.
Customer Service Excellence
MVPS strives to go beyond, just fixing a problem; it is our prompt responses, consistent communication, quality information, and a focus on providing a superior customer experience each and every time.